---
Selection Guide
By combining various types of high-efficiency equipment, Kawasaki offers optimal system solutions to suit the customer's power/heat demand, energy source and location conditions.
SEE MORE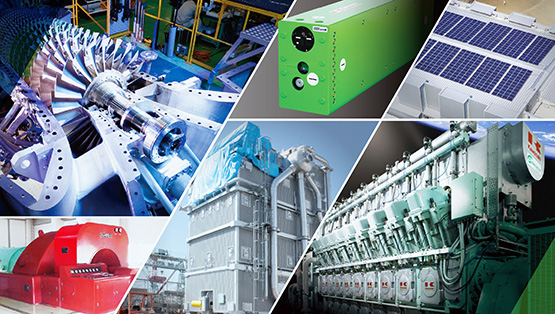 ---
Solutions
The world's energy situation is rapidly changing. Kawasaki proposes a variety of energy solutions, in fields ranging from power generation to energy storage and management. We are also working to use next-generation forms of energy such as renewable energy and hydrogen.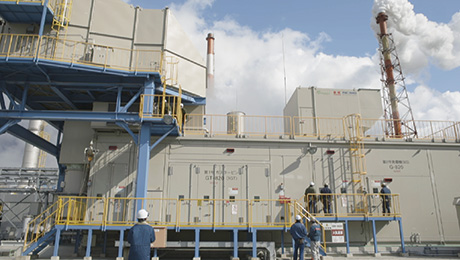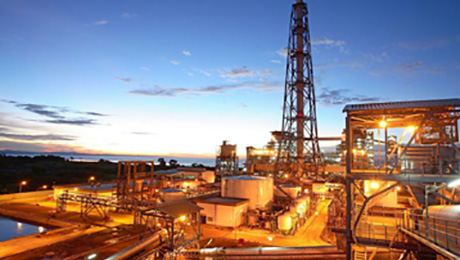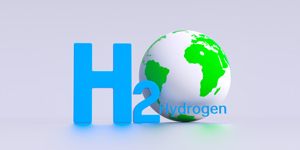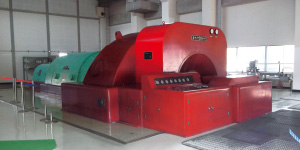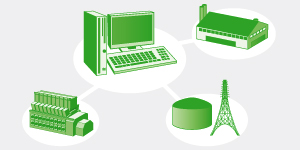 ---
Equipment
Kawasaki provides technologically advanced products that help customers produce and transport natural resources, and efficiently generate energy such as electricity, heat and steam. We have a broad lineup of gas turbines, gas engines, boilers, steam turbines and various systems for the oil & gas industry.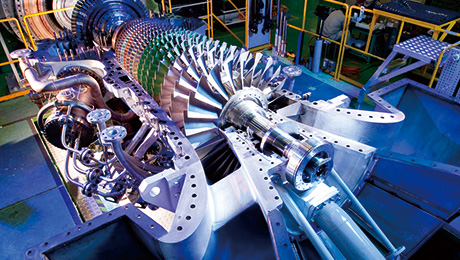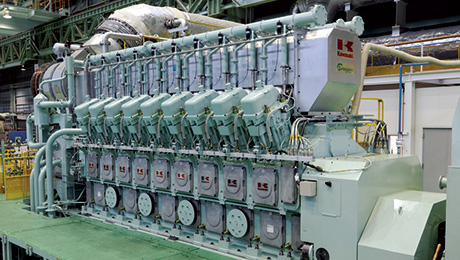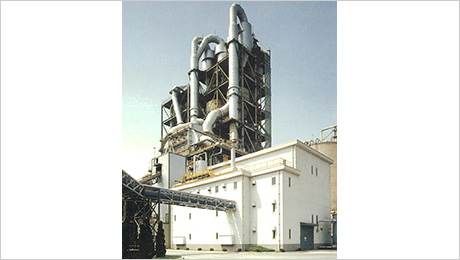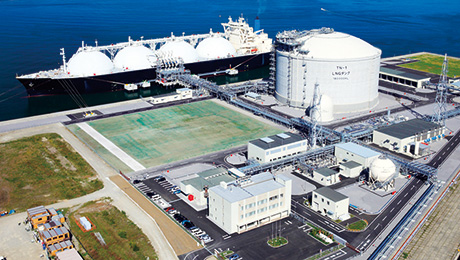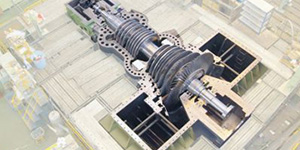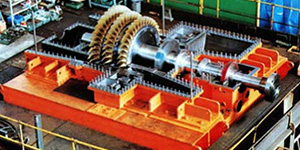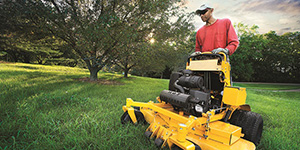 Brochures
---
Case Studies