General Purpose Engine
4 Stroke Vertical V-Twin Cylinder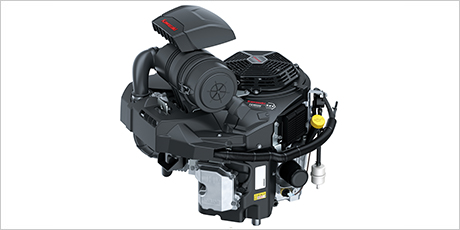 Trusted by major manufacturers of professional turfcare equipment worldwide, Kawasaki's V-Twin engines are known for providing exceptional durability and power. From the FR, FS and FT Series, through to the highest specification FX. The range also offers EFI technology for premium applications demanding the highest levels of efficiency and productivity.
4 Stroke Vertical Single Cylinder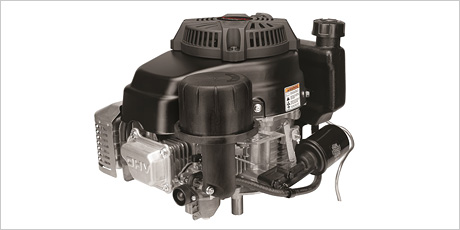 Kawasaki's FJ Vertical series engines are renowned for their reliability and meeting the demands of heavy use turfcare applications. Their quiet and fuel-efficient design, makes them a favoured power choice for manufacturers of professional walk-behind mowers.
2 Stroke Self Cooled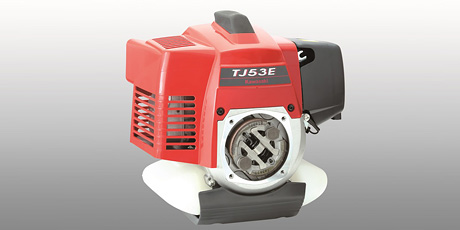 The TJ series is frequently used to power handheld equipment such as brush cutters and hedge trimmers, and is engineered to minimise vibration and noise, making comfortable operation a priority. Development of the Kawasaki stratified scavening system has also achieved a remarkable decrease in carbon emissions from these types of engines, making the TJ-E and TJ-V series both eco- and human-friendly.