Industrial Gas Turbines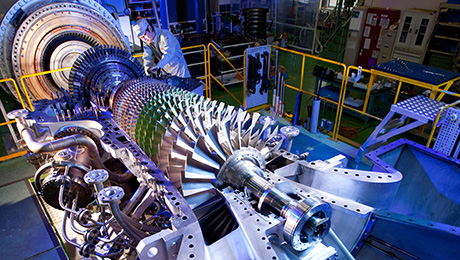 A gas turbine is a compact and powerful source of motive power, which is also quiet and safe. This section will explain to you what makes gas turbines so different from other power source, and why they are so popular among customers.
History
Product Lineup
Kawasaki has a broad lineup of products to satisfy customer needs.
Services & Technology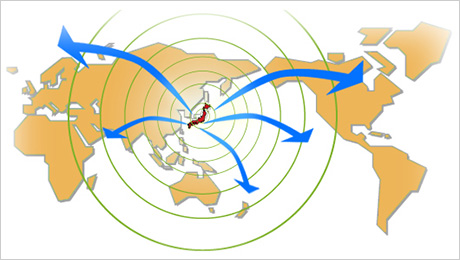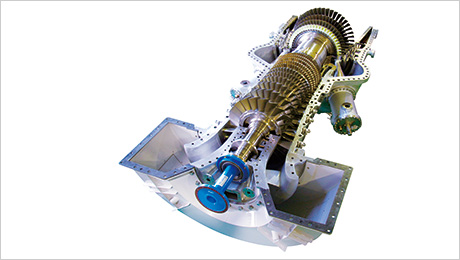 Movies
Project K: Creating the World's Most Efficient Gas Turbine
Inside K: Gas Turbine Division, Akashi / Seishin Works
Case Studies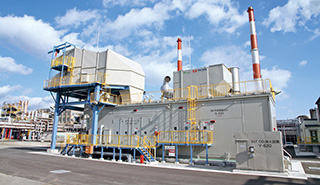 Kawasaki Green Products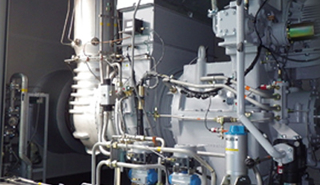 Contact